Bird-Watching Escape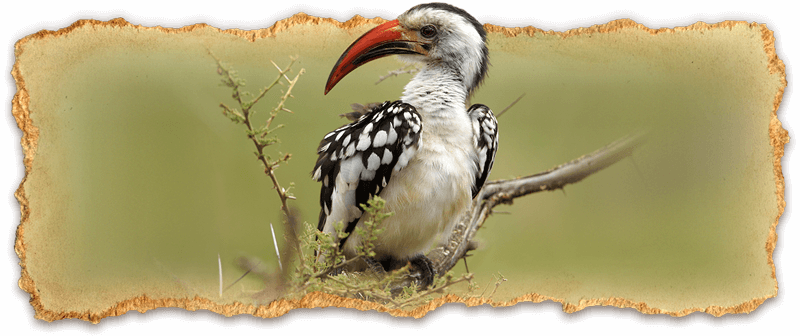 Bird-Watching Escape
Our Bird-Watching Escape is a bird-lover's dream-come-true. Bringing you more than 20 years' experience as naturalists and wildlife preservationists immersed in the native culture, a knowledgeable and accomplished leadership team is waiting for you to discover this amazing opportunity of a lifetime! Soar on over to experience diverse, unique avifauna, sate your curiosity for other seasonal wildlife activity, and take advantage of the local cultural amenities that northern Tanzania has to offer, such as Olduvai Gorge Museum, the Iraqw Tribe and Maasai Village.
Safari Highlights:
Multiple-day-long birding excursions in Serengeti and Tarangire National Parks, ogling up to 500 recorded bird species
Extra day-long avian ventures in Arusha, Lake Manyara, and Ngorongoro Crater National Parks
See migratory and native birds and plumage from November to March
Immerse in cultural local visitation
Witness wildebeest and zebra migration from December—March and May—June
Hiking Escape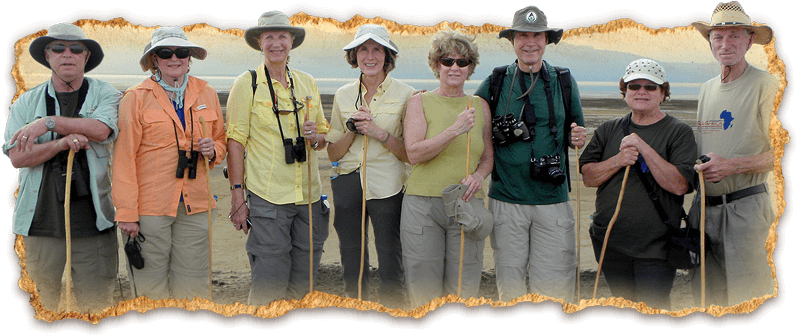 Hiking Escape
If exploring the unknown awakens your inner child or if you're just wild about being outdoors and soaking in the world around you, treat yourself to AA Africa's Hiking Escape where there is no limit to your own adventure. "Get lost" in our exciting forest walks at the bases of Mount Meru and Mount Kilimanjaro, where you'll experience a menagerie of wildlife and lush vegetation including birds, primates, big cats, buffalo, antelope, and elephants.
read more
.... Discover history at the Olduvai Gorge Museum all the way to the Zinj Site, and visit the local town of Karatu where local cultural immersion is a must! Reward yourself with day hikes up to the tranquil Maundi Crater and a trek through the woodland foliage of the Ngorongoro Highland Forest. In the Lake Eyasi Basin, escape time and get acquainted with the hunter-gather Hadzabe and the pastoralist/blacksmith Datoga peoples of the area. Marvel at the myriads of birds and wild beasts on the Lake Manyara, Mount Kilimanjaro, and Serengeti National Parks' game drives and walking safaris offered, where you can see thousands of birds, elephants, big cats, buffalo, wildebeests, antelope, zebras, giraffes, crocs, black rhinos, baboons and all kinds of other primates. There is no better time to experience first-hand the wonder, splendor, and vast array of glorious terrain and endangered creatures Africa inhabits!
Safari Highlights:
Hiking the lower slopes of Mt. Meru, Mt. Kilimanjaro and around Ngorngoro Highland Forest
Walking safari in Lake Manyara and Serengeti National Parks
Cultural experience in Lake Eyasi Basin with Hadzabe and Datoga peoples
Experience the town of Karatu and the Olduvai Gorge Museum and Zinj Site
See hordes of wildlife on various game drives around Momela Lakes, Lake Manyara and Serengeti National Parks
All-day tour around Ngorongoro Crater