Hello Guys and welcome to our post "Tanzania Safari Deluxe Escapes" where we will visit some amazing wonderful locations. We will list 6 amazing safari destinations for you.
When you get to each heading at the start of each paragraph below, click on the heading to be taken to the respective Safari destination page, where you will get much more information on your desired safari tour. Within each full Safari Itinerary are in-depth details of the destinations and accommodations that you'll enjoy while Safariing with us at Augustine's Adventure Africa (AA Africa). Conveniently, you can book directly from each safari itinerary. So again, be sure to click on the headings below. Now let us highlight our 6 deluxe safari escapes.
Serengeti Escape
Ndutu Escape
Mara River Escape
Kirawira Escape
Nyumbu Escape
Tembo Escape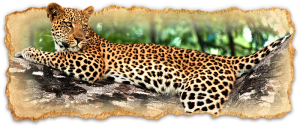 The Serengeti Is quite simply amazing and give you the opportunity to see the most amazing concentration of carnivores along northern Tanzania's riverbeds and swamps. You will be staying in the most wonderful accommodations in the world renowned Serengeti, one of the most popular National Park in Africa.
Safari Highlights:
See masses of pink flamingos.
Behold the highest concentration of elephants.
Home to enormous troops of baboons and tree-climbing lions
The rare black rhino.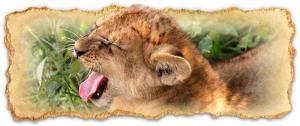 Here in this fascinating location you will see a massive wildebeest Migration in the south east Plains of Serengeti, as well of the most amazing wildlife on the planet.
Safari Highlights:
Great Wildebeest Migration
Discover local culture and participate on a village walk, school visit and farmers market.
Capture the abundance and diversity of wildlife
Behold the "Cradle of Mankind," Olduvai Gorge.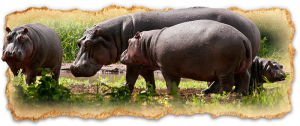 This of course is the iconic Mara river crossing that we have all seen in any promotion of an African Safari. Now with us you get to see this amazing spectacle up close and personal.
Safari Highlights:
Great Wildebeest Migration in Northern Serengeti.
Explore nature on foot adjacent Lake Manyara.
Capture the abundance and diversity of wildlife.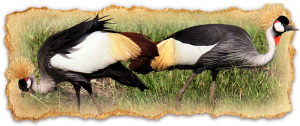 Kirawira Escape gives you the wonderful opportunity to see the great Migration in central and western Serengeti. Of course you will enjoy this once in a life time experience in our deluxe accommodations through out the national park.
Safari Highlights:
Witness the Great Wildebeest Migration around Central and Western Serengeti.
Explore nature on foot.
Behold giant crocodiles and enormous schools of hippos in River Grumeti.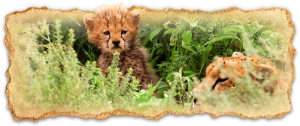 This really an escape from your imagination. Here we offer deluxe lodges and tented camps where you can explore and discover some of Tanzania's most inspiring and popular destinations and sites. For example:Plains of Ndutu, Central Serengeti, and the lush wildlife of Ngorongoro Crater.
Safari Highlights:
Behold enormous schools of hippos (and perhaps a leopard)
The rare black rhino in the Ngorongoro Crater.
Discover historical local culture with a stop at Maasai Village.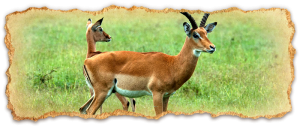 Tembo escape allows you to explore Tanzania's most northern National Parks,such as Tarangire National Park, Ngorongoro Crater, and the boundless Serengeti Plains.
Safari Highlights:
Observe an impressive bird's diversity.
Witness numerous herds of elephant.
See the unique diversification of carnivores in the vast Serengeti National Park.
Discover historical local culture with a stop at Maasai Village.
In Conclusion...
As you are reading this post, may this Deluxe Escapes overview stimulate your African Dream and encourage you to book your Tanzanian Safari today! All that is left for you to do is visit our contact page and start planning your Tanzanian Safari with us. We truly hope to see you soon.
Thank you,
Augustine Minja
Owner & Travel Consultant.