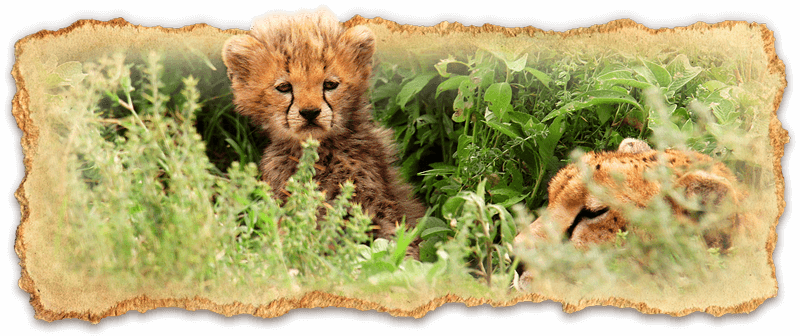 Frequently Asked Questions
How are the road conditions in the National Parks?
How is shopping done in Tanzania?
Is electricity available 24 hours in the lodges and camps?
Will I need a medical kit when visiting Tanzania?
How do you handle tour members with special needs?
How early do you start your game drives in the morning?
What means do I use to pay for my safari?
What is your cancellation policy?
What is included and not included in your trips?
Would I get an opportunity to meet the local people?
What safari vehicles are used?
Are there luggage restrictions?
How are the accommodations and what is the food like?
When is the best time to do a safari in Tanzania?
What kinds of animals do the Tanzania game parks offer?
What is the Wildebeest Migration and can I see it?
Can you arrange a private tour? How big are your groups?
What is the minimum age for children to go on safari?
How is Climate and Weather?
Can you obtain cash using credit cards in Tanzania?
What kind of clothes do you recommend for a safari?
How early do I have to book a safari in Tanzania with your company?
What vaccinations do I need before I come to Tanzania?
Do I need a Travel Protection Plan/Insurance?